Hey guys!
With the exception of my dissertation oral presentation tomorrow (I am absolutely terrified, keeping my fingers crossed it goes ok!), I have finished my work for the semester and am free to start planning all the lovely things I'm going to sew over the Christmas break.
With that in mind, I thought I'd put together a list so you can see what I'm hoping to make. I've not sewn since August so I'm planning on getting a
lot
done over the three weeks I have off, so if you have any more suggestions please do comment them below!
First up is the
Cleo pinafore dress
from Tilly and the Buttons. I am absolutely in love with this pattern and have got some absolutely gorgeous aubergine needlecord ready and waiting (I got the fabric as part of the kits Tilly has made to accompany this pattern, they're awesome and make the process so much easier).
I can definitely see a dress like this becoming a wardrobe staple for me, I've always been a huge fan of both dungarees and dresses, so to combine the two seems like a genius idea!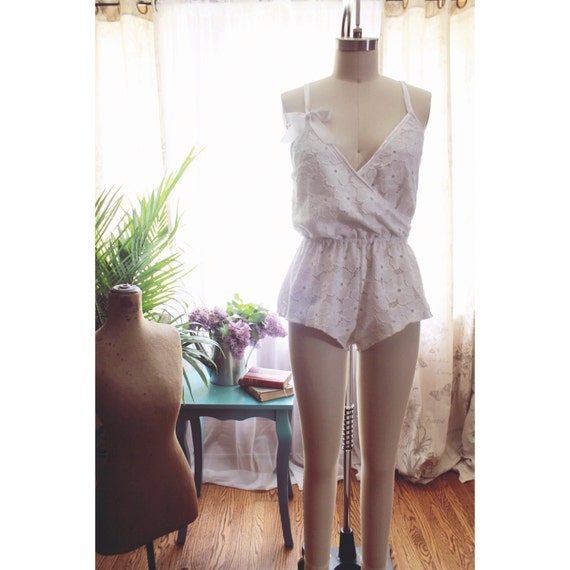 Next up is the
Evelyn Romper
from Ohhh Lulu. I've had my eye on this pattern for ages, so I've finally taken the plunge and ordered some black satin from
Abakhan
to have a go. It's different to the kind of garments I usually sew, but I'm looking forward to trying something new. Plus my pyjamas usually consist of old t-shirts that I've had since I was 10 and some bottoms that don't match, so it'll be nice to have something a bit posher!
I was inspired to sew the
Ogden Cami
from True Bias Patterns when I saw Erin's
gorgeous versions
. I've ordered some teal crepe from
Minerva Fabrics
to make my own. Although my heart lies with dresses, I've been trying to get into the habit of wearing jeans a bit more often in the cold winter weather, so adding a few more tops into my wardrobe to wear with them is definitely a necessity.
Finally, the
Astoria Sweatshirt
from Seamwork Magazine. I've already got three of these in my wardrobe (navy, cream, then a colour blocked one with a cream body and navy sleeves). However, I've been wanting a burgundy one for ages! So I picked up some burgundy sweatshirt fabric from Ebay and am looking forward to adding another Astoria to my wardrobe.
I'm also planning on doing some selfless sewing and making a sweatshirt for my boyfriend with some grey sweatshirting fabric I have (I've never been much into grey, but he swears it goes with everything).
So, that's my sewing list for the Christmas holidays so far! I'm 99.9% certain it will grow, especially as I'll be able to visit my home town's fabric shop for the first time in almost four months!
Do you have any sewing plans for the holidays? I'd love to hear about them!
I hope you've all had a fabulous weekend and, as always, thank you for reading,
Beth x